Blue Cross Urgent Care Network
BLUE CROSS OF CALIFORNIA
CREATES URGENT CARE NETWORK
Blue Cross Developing Urgent Care Center PPO Network
Blue Cross of California (Blue Cross) is proud to announce the rollout of our Urgent Care Center Network for members with PPO coverage provided or administrated by Blue Cross or BC Life & Health Insurance Company.
Through this new network, we hope to help alleviate the burden of emergency room (ER) overuse – one of the top cost drivers in health care today. According to a December 2005 report by the California Hospital Association, "Every three-and-one-half seconds in California, someone is brought to an emergency room. That's over 30,000 people every day seeking emergency care at community hospitals."
The problem is that many ER visits aren't actual emergencies. In a 2002 survey, the Centers for Disease Control and Prevention (CDC) noted that almost half of all visits to the ER are neither emergencies nor urgent in nature. Recent studies suggest that number is rising dramatically.
The California Institute for County Government researched the use of emergency rooms for routine care in August 2004 and concluded, "The misuse of high-cost ERs results in an inefficient allocation of resources, thereby raising the overall cost of health care, and is an impediment to the effective delivery of the type of services for which emergency rooms are designed."
In other words, inappropriate ER use means overcrowding, longer wait times and less focus on patients truly facing life-threatening situations. Additionally, ER visits are about six times more expensive than comparable treatment in a physician's office.1
Urgent Care Centers offer the following advantages:
Convenient locations
No appointment required
Shorter wait times
Lower costs
Blue Cross' Urgent Care Center PPO Network is a work in progress, and we continue to add facilities. As of May 2006, we have contracts with 154 sites across 29 counties in California. All participating network Urgent Care Centers meet Blue Cross' health care management criteria.
Beginning August 2006, you can find the Urgent Care Center closest to you by visiting our Web site, at www.bluecrossca.com. From there, you need to follow these simple directions:
1. Select Find a Doctor and complete the steps below (click on Continue after each step).
2. Existing members should enter their Blue Cross member identification (ID) number in the Member Personalized Search field. The member ID can be found on the member ID card (do not include the three-digit alpha prefix). If members do not have a member ID, they should click on the Visitor Search field.
3. Next, follow the appropriate prompts. Urgent Care Center information will be found under the Type of Provider section of Find a Doctor. There, they should select the "PDF File" link, which will take them to a downloadable directory of our current contracted Urgent Care Center sites.
Check out this exciting network!
1Page, L., "Patients Bypassing Primary Doctors for Emergency Care," American Medical News, Feb. 12, 2001.
Your Calhealth Advantage
Our online tools, free quotes and licensed agents are here to help you find a plan.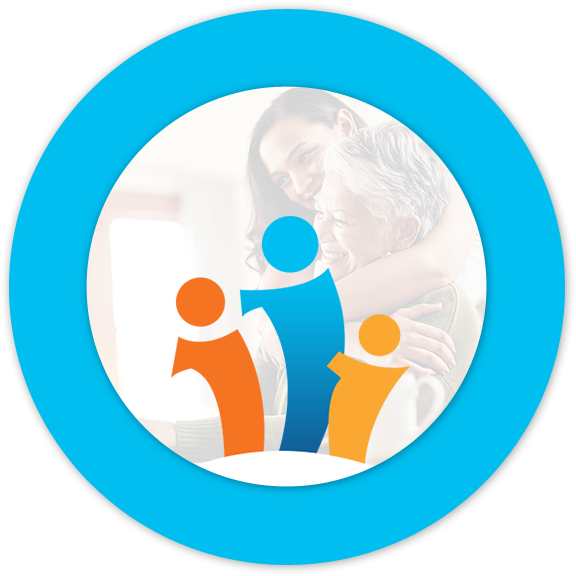 1

2

3

4

5

6

7

ON THE BLOG
Featured Articles
Click here to add your own text
Your Calhealth Advantage
Our online tools, free quotes and licensed agents are here to help you find a plan.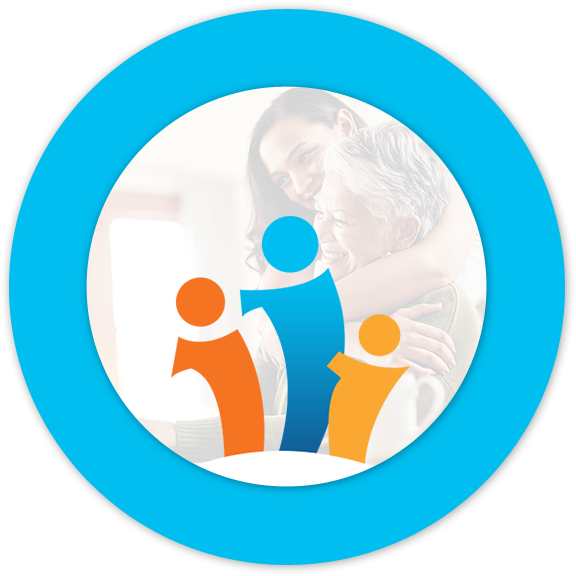 1

2

3

4

5

6

7

ON THE BLOG
Featured Articles