Blue Cross Transfer To Colorado Nevada
ANTHEM TRANSFER TO COLORADO OR NEVADA
Anthem Blue Cross used to have an option where a person could transfer existing coverage in one of the three States (Nevada, Colorado, and California Blue Cross) but that is no longer necessary with the advent of the ACA law.
Moving Between States After Affordable Care Act
Moving to another State is now a qualifying event that allows you to enroll in a new health plan either through the Exchange (Covered California in California) or off-exchange.  Make sure to enroll in the new plan as soon as possible since it must occur within 60 days of the qualifying event.
Effective Dates And Moves Between States
The effective date can be tricky during Open Enrollment or throughout the year due to Special Enrollment (qualifying event being the move).
There are two scenarios:
If you are losing other coverage, you can get the 1st of the month following enrollment (most flexible)
If are just moving to another State but not losing coverage; you can get the following 1st if enrolling by the 15th of the month prior.  Otherwise, you'll get the next 1st of the month following that.
In terms of whether to enroll through Covered California or off-Exchange, that's another matter.  Both have the same rules for effective dates, eligibility, etc.  It really comes down to whether you will qualify for a tax credit.  We can help you evaluate that option with a simple 5 minute call at 800-320-6269. 
Again, there is absolutely no cost to you for our services.  Call 800-320-6269 Today!
Your Calhealth Advantage
Our online tools, free quotes and licensed agents are here to help you find a plan.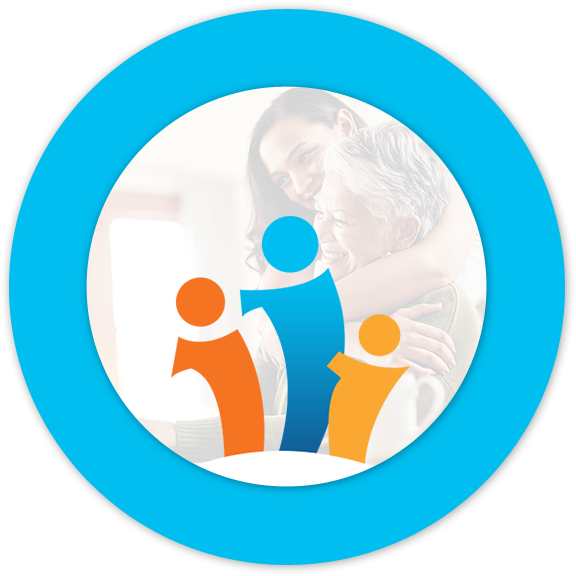 1

2

3

4

5

6

7

ON THE BLOG
Featured Articles