Blue Cross Small Group Rate Increase
RATE INCREASE
BLUE CROSS OF CALIFORNIA SMALL GROUP RATE & BENEFIT CHANGE 5/1/07
Blue Cross of California and BC Life & Health Insurance Company are changing rates on all Small Group Medical and Dental Plans effective 5/1/07.
What's Not Changing?
Annual Deductibles
Copayment/Coinsurance
Out-of-Pocket maximums
Pharmacy Copayments
What's Changing?
Rates are changing on all small Group Medical and dental plans
Medical Risk Adjustment Factors (RAF's) are changing for some groups (not to exceed +/- 10%). However, there are more RAF reductions than increases.
How we communicate with agents and groups
What's Added:
New medical plans for EmployeeElect and BeneFits
New Dental Blue offerings to groups
Renewing medical groups may qualify for 1% savings on medical premium when adding 25K or more of Life coverage
Who is Affected?
Focal Renewal Cycle Groups on 5/1/07 (original effective dates prior to 12/1/03)
Anniversary Renewal cycle Groups on their next 12-month anniversary dates on or after 5/1/07 (original effective dates 12/1/03 or after)
Agents and employers will be notified as follows:
Focal Groups:
Agent Mailings begins: March 1
Employer Mailings begins: March 19
Anniversary Groups:
Agent Mailings: 45 days prior to effective date
Employer Mailings: 30 days prior to effective date
Downloadable References:
The following resources are available to download for your use:
Small Group Rates
EmployeeElect
EmployeeChoice
BeneFits
Rate Guides:
EmployeeElect – New Version 3/5
EmployeeChoice – New Version 3/5
BeneFits
Informational Brochures
Lumenos Flyer
GenRx $45 Flyer
EmployeeElect You Choose
EmployeeChoice You Choose
BeneFits You Choose
Summary of Features – As of May 1, 2007
Lumenos HSA Compatible 1500
Lumenos HSA Compatible 3000
Lumenos HIA Plus 3000
PPO $45 GenRx Copay
Specialty Plans and Discounts
Add Dental, Vision and Life
Dental Blue Flyer
Dental Blue Benefits
Dental Blue Rates – New 3/5
Small Group Dental Matrix
Life Flyer
Options/How to Make Changes Resources
Options: Employer Contributions, Workers' Comp and Premium Only Plan (P.O.P.)
How to Request Changes
Plan Change Request Forms:

For groups that offer all plans on EmployeeElect (Medical – All Plans)
For groups that offer all plans on EmployeeElect single or designated plan
For groups that offer EmployeeChoice (Medical Echoice)
For Standard Dental Plans
Request a new Dental Blue Plan

Lumenos HSA Opt-In/Opt-Out Postcard – For New Lumenos HSA Plans Only
Annual Notices
HIPAA Notice of Privacy Practices
Grievance Procedure
Women's Health and Cancer Rights Act of 1998
Medicare Part D Notice
Employer Letters
EmployeeElect/EmployeeChoice
BeneFits
Your Calhealth Advantage
Our online tools, free quotes and licensed agents are here to help you find a plan.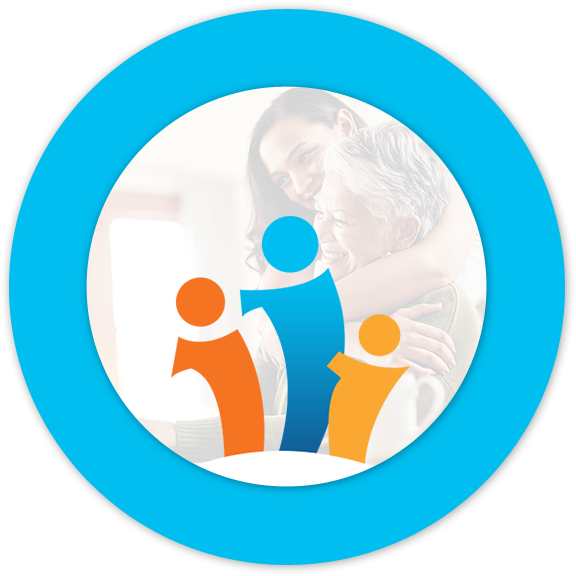 1

2

3

4

5

6

7

ON THE BLOG
Featured Articles