Blue Cross Rate Increase Individual
RATE INCREASE BLUE CROSS OF CALIFORNIA MARCH 1ST 2007
Life insurance coverage will be available in the new amounts of $75,000 and $100,000
New 1 + 20 rating tier for PPO plans will be used for smokers (new business only)
Blue View Vision benefits will be added for new and existing Tonik members; this will result in new Tonik contract codes (to reflect combined Medical, Dental and now Vision benefits)
Tonik health members who want to upgrade to another Tonik plan will need to complete the Tonik application; Tonik downgrades will still be possible with a written request
"Important Things to Think About/What Do You Need Most" is being included with the member notifications to remind them of the value of staying covered and how to assess their needs if they want to change plans
A Tonik Rate Sheet is being printed separately from the Rate Guide
In March 2007, the Tonik rates will be incorporated in an updated version of the Rate Guide
Our take:
We have received preliminary rates for our Blue Cross of California individual health pre-65 clients and the increase looks to be one of the lowest in over 10 years. This is in contradiction to Blue Shield's recent February 1st rate change where increases appear to average between 15-30%.
In prior newsletters to our clients, we have forecasted milder increases going forward and it is nice to finally have validation of this prediction…not to mentioned welcomed relief to Blue Cross members.
We feel that a company's rate increase in the next 12-18 months will be a good indication of their financial strength going forward.
The trend should be toward single digit increases and a carrier which is unable to maintain this trend might be suspect.
The new rates should be available for your California instant health quote through our engines during January.
Typically, when there is a rate change, new enrollees with an effective date before the rate change can lock in the old rates for up to 6 months.
As we have more information on this option and the increase itself, we will update this bulleting.
Again, there is absolutely no cost to you for our services.  Call 800-320-6269 Today!
Your Calhealth Advantage
Our online tools, free quotes and licensed agents are here to help you find a plan.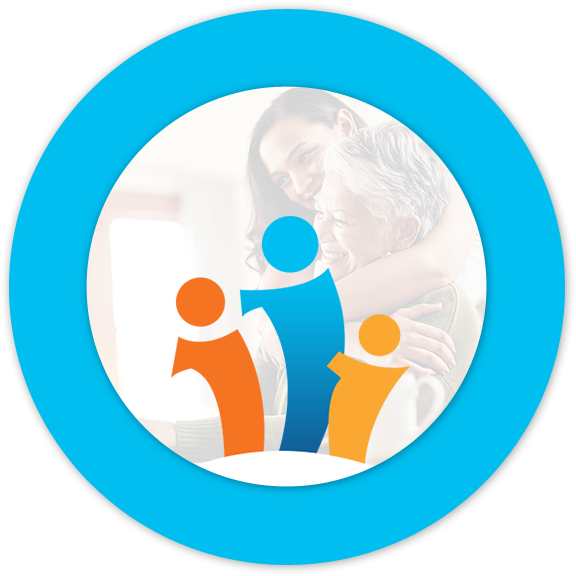 1

2

3

4

5

6

7

ON THE BLOG
Featured Articles