BLUE CROSS OF CALIFORNIA
Judge Denies Preliminary Injunction in CHA Lawsuit
Rules Hospitals Failed To Prove Blue Cross of California Policies Interfere With Patient Care
Thousand Oaks, Calif., Aug. 3, 2006 – Los Angeles County Superior Court Judge Carl J. West has rejected a request from the California Hospital Association (CHA) to prohibit Blue Cross of California (Blue Cross) from paying differing fees to physicians who perform colonoscopies in hospitals and ambulatory surgical centers (ASCs).
The CHA filed suit against Blue Cross in June, claiming its practice of paying an additional fee to network physicians who perform colonoscopies at ASCs and less for those performed in hospitals amounted to an unfair business practice that could prove harmful to patients.
In denying a request for a preliminary injunction against Blue Cross, Judge West declared that the CHA has "provided no evidence demonstrating that the policy will interfere with a physician's medical opinion as to what is best for his or her patient."
Blue Cross does not impose the fee differential if there is a medical reason to perform the colonoscopy in a hospital, if it is being performed in an emergency, on pediatric patients or at most rural hospitals.
"Judge West's ruling goes a long way toward recognizing that the CHA lawsuit is really a matter of potential lost revenue for hospitals, not about patient safety," said Josh Valdez, senior vice president of health care management for Blue Cross of California. "We strive to ensure our more than 7 million enrollees statewide receive quality health care. This policy is intended to eliminate cost barriers for our members and create an environment where patients can receive this important procedure in as convenient a manner as possible. Encouraging procedures such as colonoscopies to be performed in an ASC is consistent with that mission."
Clinical data has demonstrated that colonoscopies aid in the early detection of polyps, the easily treatable precursor to colorectal cancer, which kills 60,000 Americans each year.
According to Blue Cross, the price range for these procedures is dramatic. Hospitals typically charge two to three times more for a colonoscopy compared to ambulatory surgery centers. Blue Cross members undergo more than 220,000 colonoscopies a year – a number that would increase if price barriers are eliminated.
The use of ambulatory surgery centers for procedures like colonoscopies is not new. Medicare has paid for colonoscopies performed at ambulatory surgery centers for many years – it is among more than 2,000 outpatient procedures performed at ASCs covered by the program. More than 60% of colonoscopies for Blue Cross members are already performed at ASCs and clinical data suggest no difference in the quality of the procedure whether it is performed in a hospital or outpatient setting.
In addition to denying the motion for a preliminary injunction, the Court stayed the lawsuit for sixty days to allow the Department of Managed Health Care to evaluate the initiative.
About Blue Cross of California
Blue Cross of California is a subsidiary of WellPoint, Inc. (NYSE: WLP). WellPoint's mission is to improve the lives of the people it serves and the health of its communities. WellPoint, Inc. is the largest publicly traded commercial health benefits company in terms of membership in the United States. WellPoint, Inc. is an independent licensee of the Blue Cross Blue Shield Association and serves its members as the Blue Cross licensee for California; the Blue Cross and Blue Shield licensee for Colorado, Connecticut, Georgia, Indiana, Kentucky, Maine, Missouri (excluding 30 counties in the Kansas City area), Nevada, New Hampshire, New York (as Blue Cross Blue Shield in 10 New York City metropolitan counties and as Blue Cross or Blue Cross Blue Shield in selected upstate counties only), Ohio, Virginia (excluding the Northern Virginia suburbs of Washington, D.C.), Wisconsin; and through UniCare.
Your Calhealth Advantage
Our online tools, free quotes and licensed agents are here to help you find a plan.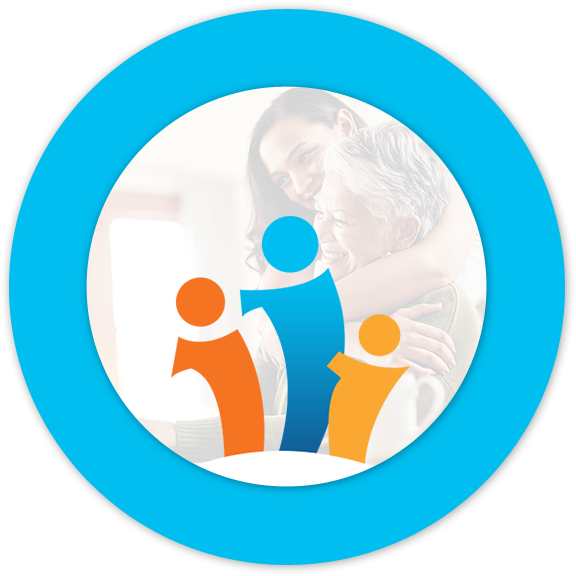 1

2

3

4

5

6

7

ON THE BLOG
Featured Articles