Blue Cross Healthy Living
BLUE CROSS OF CALIFORNIA HEALTHY LIVING
Blue Cross of California has made many recent efforts to offer additional services outside of traditional health insurance in California. As rates have increased significantly over the past decade, the carriers have come to the conclusion that they must actively encourage healthy living in addition to covering injury and illnesses when they occur. A study showed that 50% of health claims are preventable. Diabetes, lung cancer, and obesity are very expensive conditions to treat and largely a function of behavior (aside from genetic pre-dispositions). The California health carriers are realizing that catching these issues early or better yet, preventing them is an important tool to manage health care costs going forward. Now, let's look at some of Blue Cross' programs to address Healthy Living. This list is sure to grow with time.
Healthy Living
Caring For The Whole You
HealthyExtensionsSM
There are many components to your health and well being. That's why we've created our HealthyExtensions program to help you take an active role in shaping healthy lifestyles.
HealthyExtensions provides our members information about discounts of 10-50 percent on various health-related products and services offered by independent vendors and professionals. All Blue Cross members are automatically eligible to receive discounts through HealthyExtensions.
Various independent health and wellness practitioners offer Blue Cross members discounts averaging from 10-25 percent.
Healthy Living Programs
MedCall – 24 Hour Nurse Access (Available on PPO plans)
Get professional, reliable health care information instantly by phone, toll-free, any time of the day or night, from the registered nurses at Blue Cross MedCall. They can answer your health questions and help you decide whether to call your physician, go to the emergency room, or treat your symptoms at home. MedCall, featured on all our current medical plans, also offers educational audiotapes on more than 200 health topics.
Health Management Programs
Blue Cross provides programs and activities for managing chronic conditions affecting a large number of our members. We offer programs for asthma, diabetes, congestive heart failure and other conditions. Blue Cross works with members, their health care providers and employers to provide education, home or telephone coaching, and health management tools to help members with chronic conditions enjoy a fuller, more active life
Baby Connection
The Blue Cross Baby Connection promotes early and regular prenatal care, giving our members an even higher probability of having a healthy pregnancy and a healthy baby. Our Baby Connection nurses work with you and your doctor to create a pregnancy program around your specific needs. The nurses are available by phone, toll-free; to answer your questions and fill other special needs concerning your pregnancy and newborn baby. They help all Blue Cross medical plan members identify potential risk factors, such as pre-term labor, pregnancy-induced hypertension or diabetes, and provide information and educational material on how to have a safe, healthy pregnancy and early motherhood.
Again, there is absolutely no cost to you for our services.  Call 800-320-6269 Today!
Your Calhealth Advantage
Our online tools, free quotes and licensed agents are here to help you find a plan.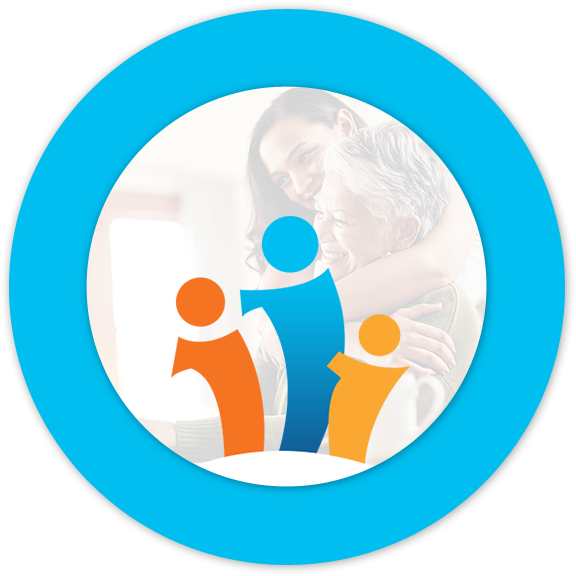 1

2

3

4

5

6

7

ON THE BLOG
Featured Articles