BILLING FEE
BLUE CROSS OF CALIFORNIA $2 ADMINISTRATIVE FEE JULY 1, 2007
$2 Administrative Fee for California Paper Bills – Begins July 1, 2007
Starting July 1st, Blue Cross of California health insurance members who receive paper bills will see a $2 administrative fee on their bills. Blue Cross is sending information with June, July and August bills that lets members know about this fee and gives them a short form to fill out if they want to avoid this fee by signing up for the Checking Account Automatic Premium Payment program. Below for your convenience is the brochure with the Monthly Checking Account Automatic Premium Payment authorization form, so you can be proactive with your policy if you currently are billed via paper bills.
To initiate a monthly premium payment plan via credit card or auto-deduction from a checking account, please complete this form and fax to Blue Cross or to our office at 888-758-2122.
Note: This administrative fee does not apply to Tonik members, regardless of how they pay their premiums.
Remember, postage goes up again on May 14th – another great reason for you to stop paying their bills the "old fashioned way!" If you sign up for automatic premium payments, you will avoid the administrative fee, avoid the increased postage cost and won't have to worry about missing a bill payment.
Our take on the move by Blue Cross of California
We foresee the other carriers following suit with this move as a way to keep costs and hopefully future premiums down. You can always change your method of payment in the future. You are not locked into a monthly deduction if you decide to change. One of the main reasons for lapsed policies is inadvertently missing a payment or mishandling of a payment by mail delivery so this is ultimately a good move. If a policy lapses and your health has changed, it can be very difficult if not impossible to requalify so anything that prevents this from happening is positive.
Your Calhealth Advantage
Our online tools, free quotes and licensed agents are here to help you find a plan.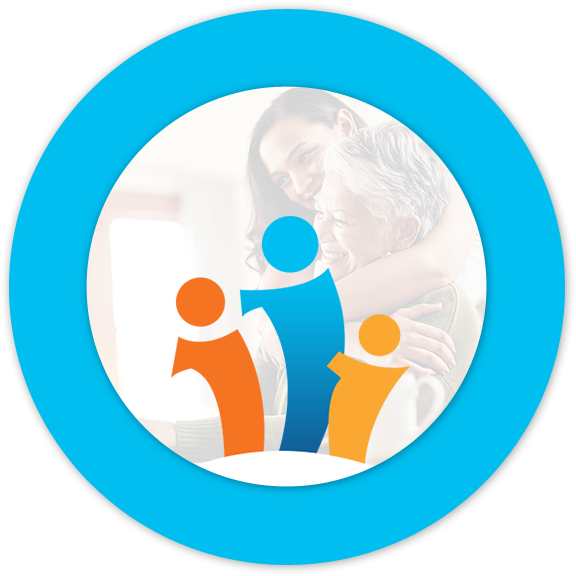 1

2

3

4

5

6

7

ON THE BLOG
Featured Articles