BENELECT GROUP HEALTH FAQ'S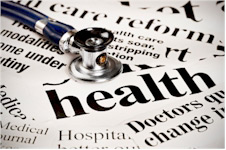 Benelect has become a popular 3rd party administrator in California that can help some carriers achieve 1000's if not 10's of 1000's of dollars in Group health insurance costs.
Let's look at how Benelect works and whether it might be a good fit for your company.
How Benelect Works
Essentially, Benelect offers an HRA or Health Reimbursement Arrangement. This allows a company to choose a designated high deductible insurance plan and "wrap" self-insured benefits around it. Let's take an example:
A company may choose a $3500 deductible plan which is HRA compliant from one of the main carriers on the market.
Carriers designate certain plans for this use. The company can then design benefits up to the $3500 as they see fit. They may build in a $250 deductible with an 80/20 split and $20 copays. Again, it's up to them. They are essentially self-insuring the medical claims up to the $3500 deductible amount.
So Why Would A Company Use Benelect?
By partially self-insuring their medical claims, a company can stand to save significantly versus buying a plan with equivalent benefits. Due to this, it works best for companies that are offering richer benefits and have more employees (ideally). The savings can be very large and scales up with the size of the group.
Are There Risks Involved With Benelect?
If a company has significant medical expenses (let's say worst case scenario), it can mean less savings and in some cases, a loss (more expenses than just paying for richer benefits). We can run a proposal for you which will show best case, worst case, and average/expected results.
You can run your Group Health Plan Quote here to view rates and plans side by side from the major carriers…Free.
Again, there is absolutely no cost to you for our services.  Call 800-320-6269 Today!
Your Calhealth Advantage
Our online tools, free quotes and licensed agents are here to help you find a plan.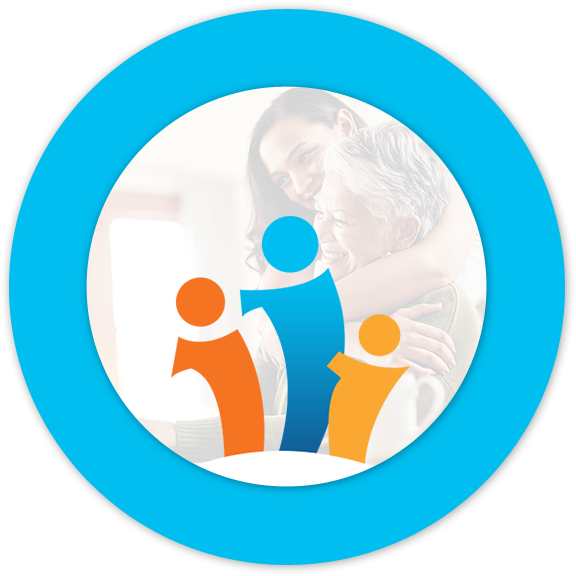 1

2

3

4

5

6

7

ON THE BLOG
Featured Articles