For mobile quoting, click HERE
Health sharing is NOT health insurance. Options for lapse in coverage or waiting till ACA coverage starts.
Our Services are 100% Free to You as Certified Covered Ca Agents
Confused? Call 800-320-6269
Call 800-320-6269 or email us.

Your Calhealth Advantage
Our online tools, free quotes and licensed agents are here to help you find a plan.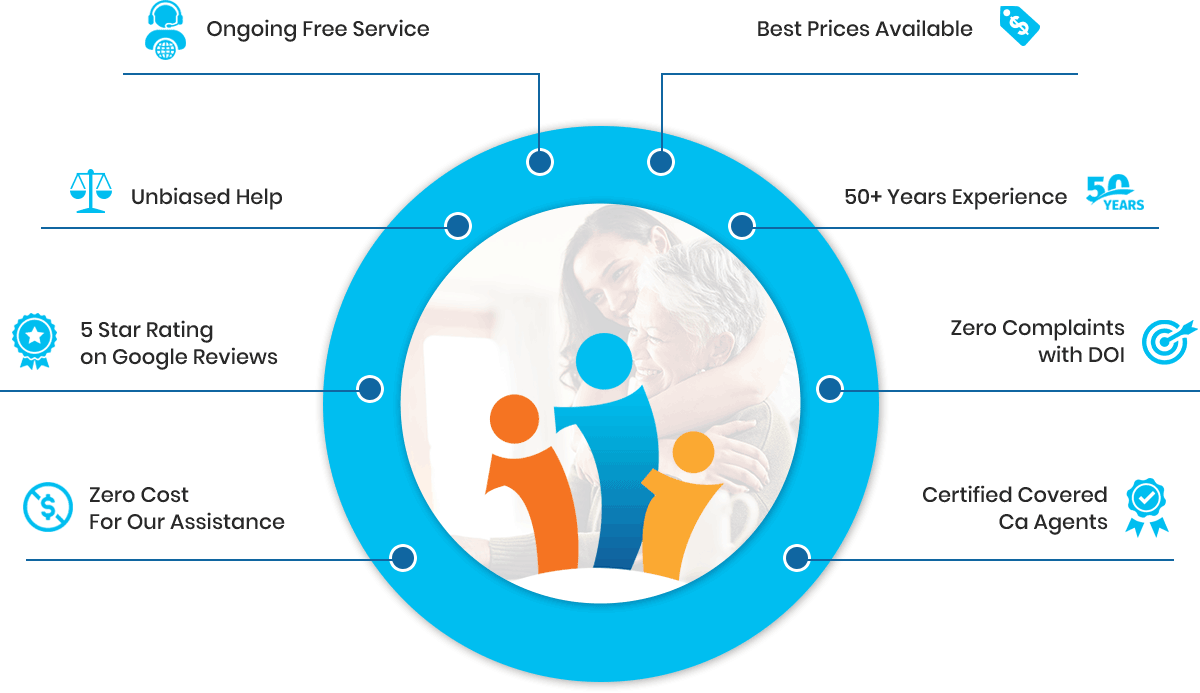 ON THE BLOG
Featured Articles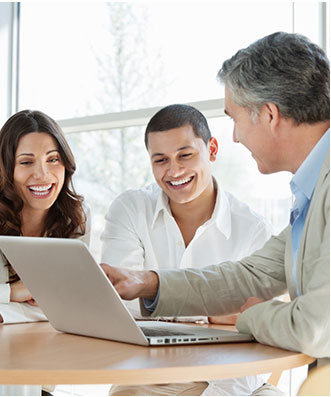 How to Get The
Most of Covered Ca
If you only have 5 minutes to find bearing in
the California health market, this is it.
Now wasting time... Let's get to it!
READ MORE HERE
Confused By Income
Estimate for Tax Credit?
A walk through the key factors
that affect your maximum tax credit
and why many people miss out
READ MORE HERE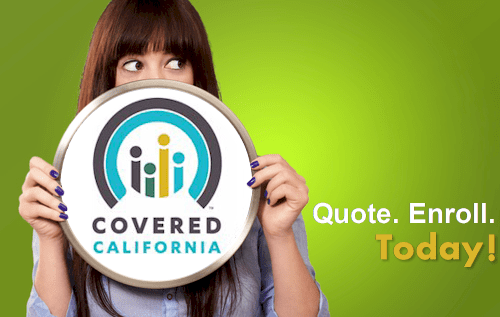 Frustrated With Your
Covered Ca Account?
Get Free help for changes, updates, and
maximizing tax credits
There's ZERO cost as Certifed Covered Ca agents
READ MORE HERE
Over 500,000 Quotes
10's of 1000's Enrolled
Guaranteed Best Rates
Referenced for finding affordable
California Health Inurance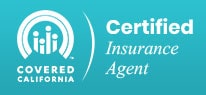 Request a 10 Minute
Health Plan Check-Up
We'll quickly see if you have the best priced plan available
and if you qualify for a tax credit
CALL US NOW!

800-320-6269