Covered California Early Pre Enroll
PRE-ENROLL FOR 2016 OPEN ENROLLMENT AND AVOID THE WAIT!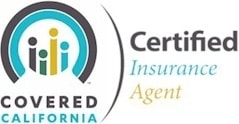 Covered California Open Enrollment is coming and not a minute too soon.
We're getting calls now for people who want to enroll now.
There are many reasons:
Check "Get health insurance" off the list
Lock in the maximum tax credit available
Avoid the rush (think of last minute Holiday shopping!)
Avoid the systems issues during peak season
All good reasons.
The best reason is this:
Enrollment over the phone takes 5 minutes. Call 800-320-6269
We can help you get the most tax credit available to you!
After enrolling 1000's of Californians in Covered Ca, we can handle any situation.
Losing job health insurance? No problem
Recently divorced and filing individually
Claiming kids for next year?
Changes in income now or next year?
Again, we've seen it all and I mean ALL.
50% of people that self-enroll use incorrect information and pay dearly for it.
Under-estimate and you have to pay back tax credit at tax time
Over-estimate and you don't get the full tax credit (and richer plans)
Avoid these. call us at 800-320-6269 Today.
---
How Early Enrollment Works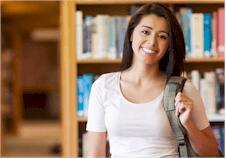 We take the full application right now. 5 Minutes is average.
When the system is ready for input (Nov 1st), we load the info directly into Covered Ca.
There's no cost for this service!
You'll get the first enrollments.
The first confirmations.
You'll be in membership with the carriers first.
All important things to make sure your coverage is ready Jan 1st, 2016.
Again, there's no cost for this service.
As we get into the actual Open Enrollment, Covered Ca's system can slow down and occasionally go off line.
The carriers also get impacted and can have issues as well.
Avoid all of this by pre-enrolling today! Call 800-320-6269
---
What To Have Ready For Pre-Enrollment
A few item will speed the process significantly.
Your best estimate for 2016 gross income (roughly line 37 on a 1040)
# of people in your household (all members that file together on a 1040 tax form)
Expected family changes (births, divorce, marriage, etc) for 2016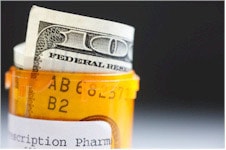 That's it. # 1 can be really tricky.
We're pro's so call us at 800-320-6269 and we can make sure you're getting everything you are eligible for.
As Certified Covered Ca Agents, our Service is Free!
---
What To Expect From The Early Enrollment Process
Save Time. Save Money. Get Back to Life
Enroll today over the phone at 800-320-6269.
We can quickly size up your income estimate and household size (est 5-10 min)
We can quickly enroll you right over the phone (est 5 minutes)
We'll touch base around Nov 1st to confirm income estimate
You're enrolled!
You will receive an emailed confirmation of enrollment Nov 1st or shortly after
You will receive a mailed Covered Ca confirmation 1 week after email
You will receive your first invoice (tax credit already taken out) 1 week after Covered Ca letter.
Payment is NOT required today to enroll.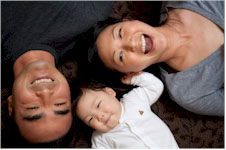 You will have 30 days from when you receive the invoice from the carrier (likely Nov 15-30) for pre-enrollees to pay 1st month's premium.
So what are you waiting for!
You need health insurance…it's the law
You don't want to pay the 2.5% of income penalty for not having health insurance.
You don't want to be stuck in the fray when the system is impacted
You get the same 1/1 effective date
You get the maximum tax credit and lowest rates available
You don't spend the average 1 hour self-enrolling. 5 minutes is average with us!
Our service is free!
Responses from people we have helped with the process:
"Wow, I can't thank you guys enough for your help…I couldn't imagine trying to tackle this on my own!"
"You are my new best friend. A HUGE thank you again."
Let us make the process painless. Call 800-320-6269 and pre-enroll today.
Your Calhealth Advantage
Our online tools, free quotes and licensed agents are here to help you find a plan.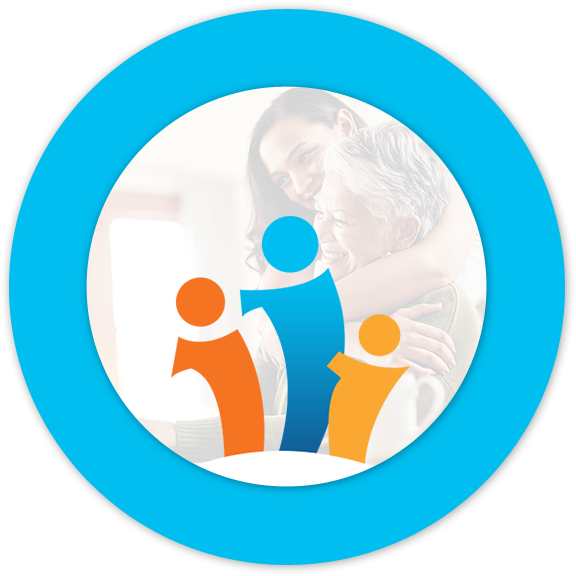 1

2

3

4

5

6

7

ON THE BLOG
Featured Articles