HAPPY HOLIDAY SEASON
FROM GOODACRE INSURANCE SERVICES
We would like to wish you and yours a wonderful Holiday Season. This is the time of the year to extend ourselves to you and thank you for being a valued client. In light of another year passing, we hope to provide you the tools that allow you to get the most value out of your coverage. Again, thank you and let us know how we may help. Your Health Agents,
Dennis Jarvis
Andrea Goodacre Jarvis
We have expanded our website this year to provide you the right information and tools in order to make good health insurance decisions. As a client of Goodacre Insurance Services, you have always had access instant quotes, plan comparison and benefits, doctor provider listings, application/forms across all major California carriers. We have now added many information-rich sections covering important topics affecting your health care. You will now find content on the following sections with a clear organization below:
Your Calhealth Advantage
Our online tools, free quotes and licensed agents are here to help you find a plan.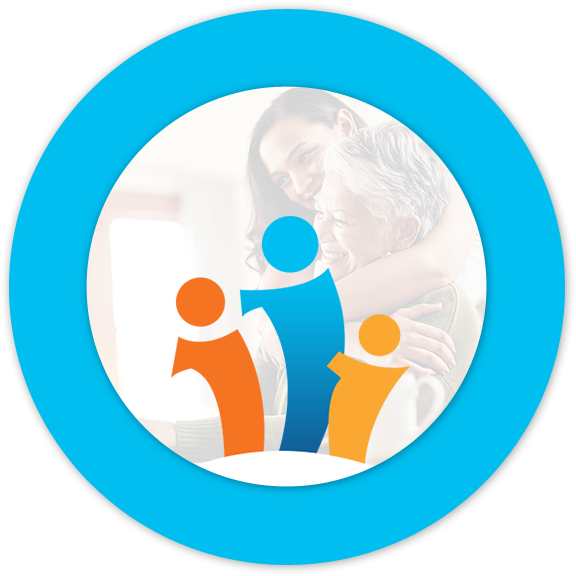 1

2

3

4

5

6

7

ON THE BLOG
Featured Articles