BLUE CROSS OF CALIFORNIA
NEW SMART SENSE INDIVIDUAL FAMILY PLAN
SmartSense is a smart choice for California Individuals and Families if this is what they want:
Low monthly rates

Full medical benefits

Four annual deductible options, ranging from $500 to $5,000

Immediate benefits for first three visits to a doctor

Choice of comprehensive or generic only prescription drug benefits
Access to our existing California PPO network

Up to $7,000,000 per member in lifetime benefits
What else do you get?
Access to over 50,000 California PPO network doctors and specialists and nearly 400 hospitals – so chances are your doctor is one of ours

Money in your pocket – because we've negotiated lower fees with our network doctors and hospitals, your share of costs is less (a lot less)

Free health and wellness programs – designed to keep you as healthy as can be

Out-of-state coverage – so you'll feel better wherever you are
What's Different About SmartSense
Embedded (family) deductibles make it easier for families to satisfy deductible requirement:

Once any family member meets their single deductible, their deductible is satisfied

After one family member's single deductible is satisfied, the family deductible can be met by one or more family members

Fourth quarter carry-over deductible feature

Separate in-network and out-of-network out-of-pocket maximums

No $500 per admittance charge for inpatient services or outpatient services related to surgery or infusion therapy at a participating hospital

Healthy Check and coverage for acupuncture and acupressure services are not included
Your clients' annual out-of-pocket costs for brand name prescriptions are capped for their protection

SmartSense contract codes are based on:

Deductible

Rx selection

1 member vs. 2+ members

Each plan has a different contract code
SmartSense Rating Differences
To give us the flexibility to offer the lowest rates possible, the following rating criteria are being used:
Gender rating (male vs. female)

Single age bands

For one-member contracts, there is one set of rates; for two or more members on a contract, there is a discounted rate  
SmartSense members will not "age attain" until the rate action following their birthday (for example, if your client has a birthday, and there is rate action three months later, your client's rate will not increase until the rate action)

SmartSense will have 14 rating areas (effective with the next rate action, all products will use these 14 rating areas)
Your Calhealth Advantage
Our online tools, free quotes and licensed agents are here to help you find a plan.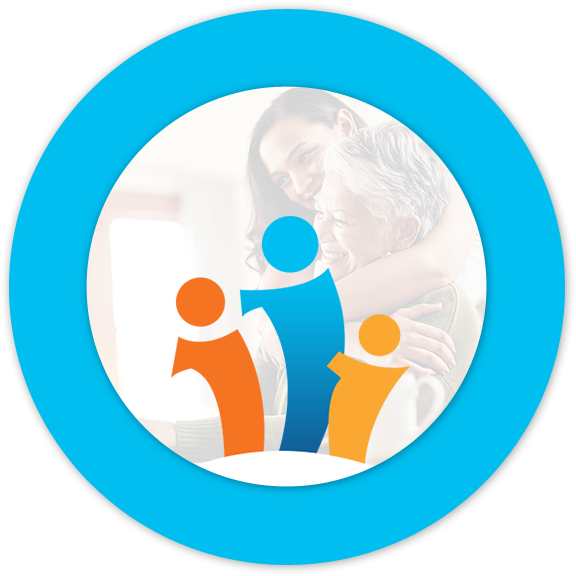 1

2

3

4

5

6

7

ON THE BLOG
Featured Articles
Well established California carrier with partnerships depending on market Pacificare of California has been one of the top 5-6 carriers...
READ MORE BLOG POST