BLUE CROSS OF CALIFORNIA NEW CORE 5000 INDIVIDUAL PLAN OFFERED
The CORE 5000SM from BC Life & Health Insurance Company is the latest addition to our portfolio of Individual & Family Plans. This plan can be an ideal option for those who want low monthly rates, preventive care screenings, generic drug benefits and protection against major medical expenses, and don't want maternity coverage.
Plan Highlights
Our lowest rates available
$5,000 annual deductible
$7,500 annual out-of-pocket maximum (includes deductible)
Benefits for hospitalization and emergency services (after deductible is met)
Doctor's office visits (after out-of-pocket maximum is met)
$10 copay for generic prescription drugs (no deductible)
Annual routine mammogram, Pap and PSA tests, as well as HealthyCheckSM basic or premium screening (deductible waived)
Our Lowest Rates
Example: A 30-34 year old can have the security of the CORE 5000 Plan for around $56 – $76 per month, depending on where your client lives and his/her medical history.
Unique Upgrade Opportunity
With the Individual CORE 5000, you're being offered valuable coverage at our lowest rates available. You can also have the opportunity to upgrade to the richer benefits of our PPO Share 5000 Plan anytime within the first six months of CORE 5000 enrollment with no underwriting! (Women who become pregnant can upgrade at anytime during the life of their CORE 5000 policy.)
With the PPO Share 5000 Plan, you have all the benefits of the CORE 5000 PLUS:
Doctor's office visits (before meeting the deductible)
Annual physical exam (before meeting the deductible)
Benefits for brand-name prescription drugs
Maternity
Well Baby and Well Child preventive care (before meeting the deductible)
Additional enhanced benefits
Example: A 30-34 year old can enjoy the richer benefits of the PPO Share 5000 for around $82 – $104 per month, depending on where the member lives and his or her medical history. That's only $26 – $28 more per month than the CORE 5000!
Rate and Benefit Guarantee
Members who enroll in the CORE 5000 Plan will be guaranteed the same rates and benefits for six months from their plan effective date.
Enrollment
For mailed or faxed applications, write in "CORE 5000" in the Medical Coverage section of the Individual Enrollment Application (#IU2138, 1/04). After November 17th, the online enrollment application will be updated to include the CORE 5000 as a plan selection.
Quote
You can instantly quote the Core 5000 plan here with full plan comparisons across Blue Cross of California full list of plans.
Again, there is absolutely no cost to you for our services.  Call 800-320-6269 Today!
Your Calhealth Advantage
Our online tools, free quotes and licensed agents are here to help you find a plan.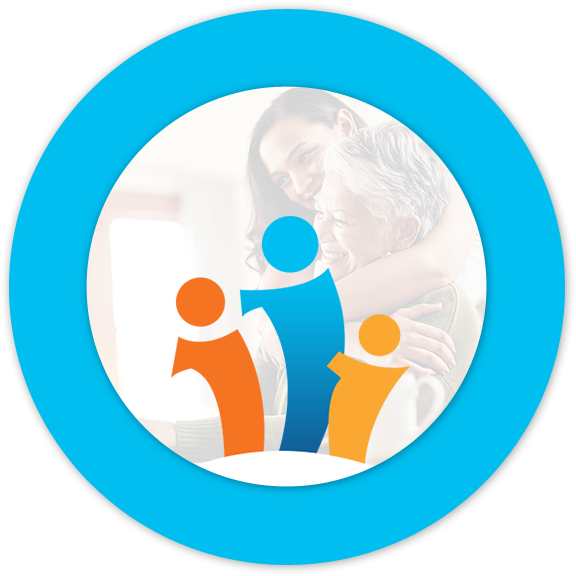 1

2

3

4

5

6

7

ON THE BLOG
Featured Articles