10 FREE LOOK PERIOD FOR CALIFORNIA HEALTH INSURANCE
With Individual and family health insurance in California, you can cancel your policy for a full refund within 10 days of receiving the policy by mail from the health insurance carrier.
It's State law!
There is no application fee and there is no fee to use our services.
No Application Fee – No fee for our services
No annoying phone requests for the quote
No problem…full refund in 10 day window
Run your instant health insurance quote and apply with confidence.
If you don't like the plan or rate, you can cancel with 10 days of receiving policy
…no questions
…no hassles
You can always run your quote here:

You can access the online application here:

---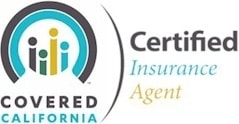 For Covered California Enrollment, These Are The Best Rates Available.
Period.
Payment is not required up front so you will have a good 15 days to make the first payment after enrollment.
Call 800-320-6269 to enroll by phone today in 5 minutes
Just send an email to us requesting cancellation and we'll make sure it's processed.
Find out more information our Rate Guarantee and Expedited Application Processing.
Again, there is absolutely no cost to you for our services.  Call 800-320-6269 Today!
Your Calhealth Advantage
Our online tools, free quotes and licensed agents are here to help you find a plan.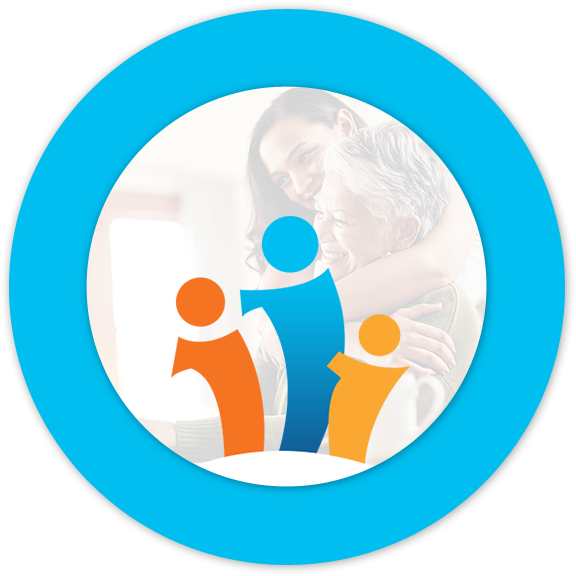 1

2

3

4

5

6

7

ON THE BLOG
Featured Articles